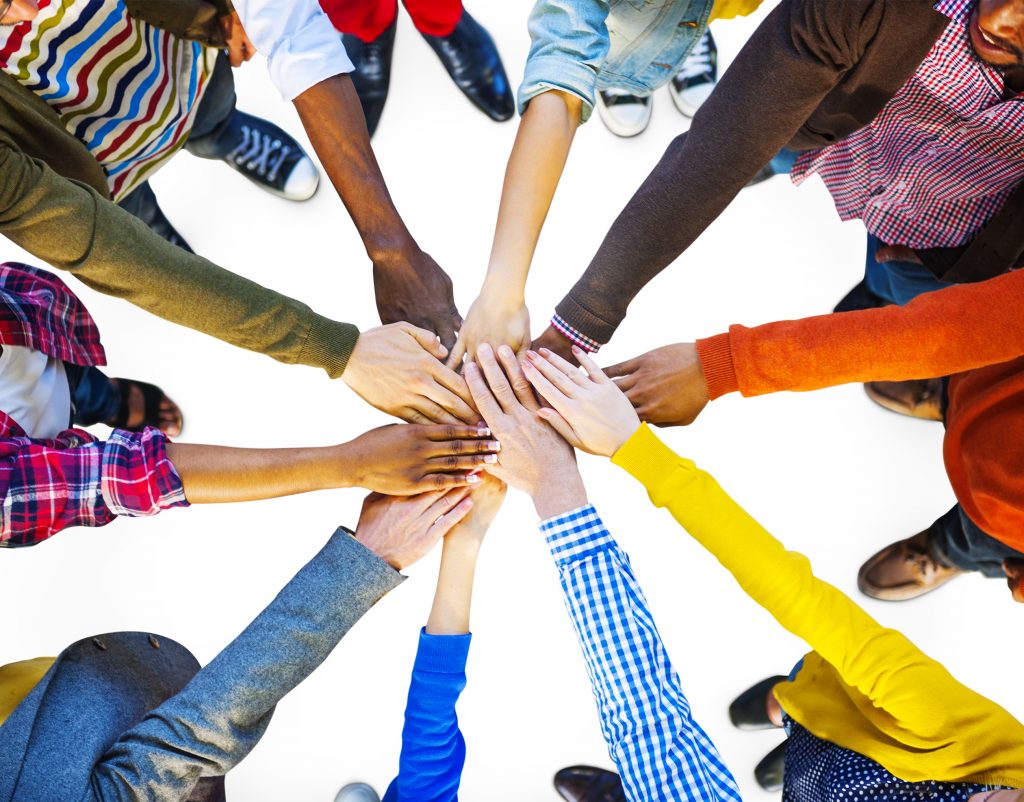 Inside Out: Peer Mentor Training
Students in collegiate recovery programs benefit from finding like-minded friends, a place to belong, and ongoing support personally and academically.  Having a peer mentor can assist students in reaching these goals. Inside Out, an online training program developed by Nevada's Recovery and Prevention Program at UNR (with grant funds from SAMHSA) provides information about recovery, recovery on college campuses, the role of mentoring, and complicating factors that might emerge with students as they travel their path of recovery.  Additionally, there is a section that asks mentors to "reach beyond" their role as a mentor and to address
opportunities for growth, self-care, and service to the field of recovery.